Welcome to the Virginia Eminent Domain Group at Blankingship & Keith, P.C. We are among the most experienced eminent domain lawyers in Virginia, having handled many hundreds of cases over the last three decades.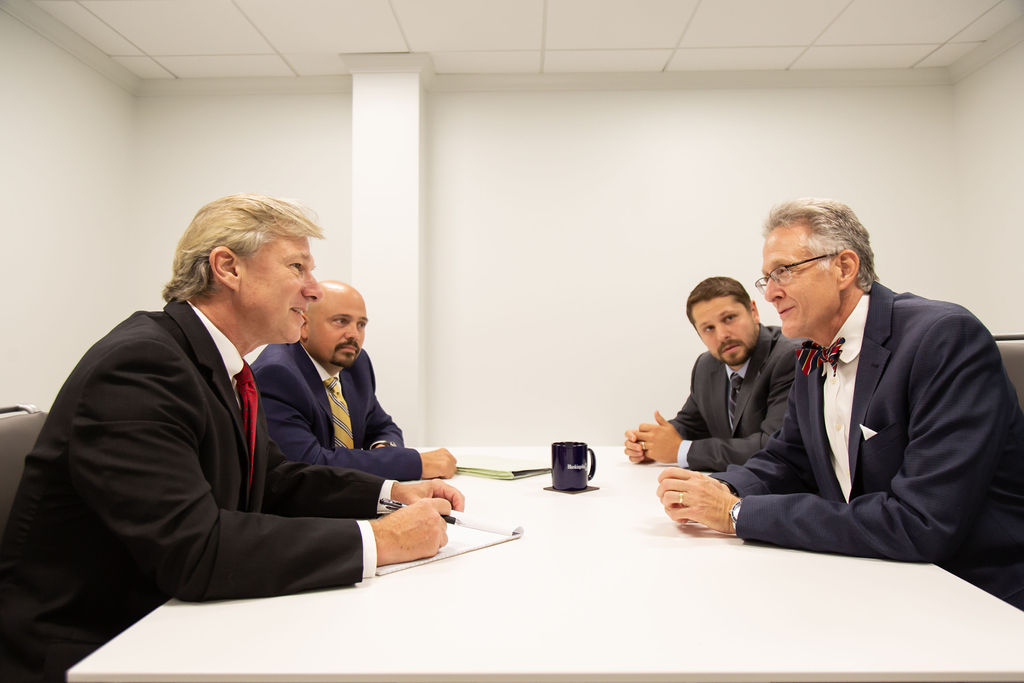 Best Lawyers in America ranked Blankingship & Keith, P.C. as #1 in Virginia for many years, with the firm recently receiving a Tier 1 Ranking from Best Lawyers in Metropolitan Washington D.C. For the fifth time Paul Terpak was named Best Lawyers' 2024 Washington DC. Eminent Domain and Condemnation Law Lawyer of the Year (he previously received this designation in 2012, 2016, 2018, and 2022), and Paul has been listed in Virginia Super Lawyers in the area of Eminent Domain for many years. Paul is the Editor of the standard handbook on Virginia law, "Eminent Domain Law in Virginia". In 2002 Paul was selected by the Virginia Code Commission to serve on the advisory committee which produced a complete recodification of all Virginia statutes on eminent domain. In 2023, Paul served as Co-Chair of the Virginia State Bar Committee to revise Eminent Domain Jury Instructions.
The Eminent Domain Group has long and extensive experience in the trial of eminent domain cases and always seeks to maximize the just compensation due under the Constitution when the government takes property. The firm has won many of the highest condemnation awards in Virginia, including the second highest settlement or verdict of any type in Virginia in 2022, but trial is not always the best solution and the group is always willing to consider a fair settlement or an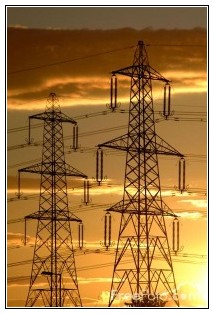 "out of the box" solution to achieve the client's goals. Past settlements include the unprecedented $84 million purchase by VDOT of the Hunting Towers apartment complex near the Woodrow Wilson Bridge in Alexandria. In an imaginative solution, Paul convinced Virginia Power to redesign a gas pipeline in a manner originally thought impossible to preserve development access to over 1000 acres on the Potomac River in Prince William County. In 2022, Paul convinced VDOT to an unprecedented agreement to share stormwater management ponds with a landowner, saving millions in damage to the property. Condemnors recognize the firm's expertise, and Gifford Hampshire and Paul Terpak were hired by Stafford County to represent it in the 3000 acre Crows Nest condemnation case, the largest sized condemnation in Virginia in over a decade.
Besides handling the largest and most complex cases in Virginia, the group has handled all types and sizes of takings from homes, businesses and farms. Our team includes Kevin DeTurris, who has been named by Super Lawyers® as a rising star for 2013 and 2014. Kevin has litigated hundreds of eminent domain cases, primarily on behalf of condemning authorities. He brings a wealth of experience and the insight of how these matters are viewed from the other side. Tom Cusick is a seasoned litigator who brings years of experience helping families and businesses resolve valuation disputes and other complex matters. Gifford Hampshire, formerly of the Prince William County Attorneys Office, won a landmark case for compensation to the County from the federal government arising from the expansion of
Manassas Battlefield Park. Giff is the author of the chapter on Regulatory Takings in "Eminent Domain Law in Virginia. Finally, Hugo Blankingship, rightly called the Dean of Virginia eminent domain attorneys, remains available to add his wise counsel.
We hope we can be of help to you.
Important: Lawyer case results depend upon a variety of factors unique to each case. Case results do not guarantee or predict a similar result in any future case undertaken by the lawyer.