Experienced Advocates for your Brain Injury Case
Traumatic Brain Injury is serious. The toll on the individual and family can be both emotional and financial. Representing survivors of Traumatic Brain Injury (or TBI) is an integral part of Blankingship & Keith's personal injury practice.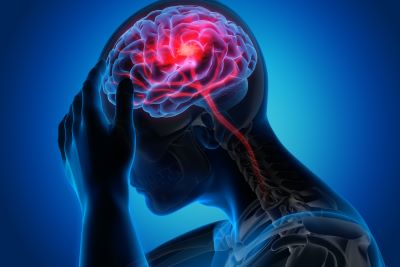 Our experience in representing TBI victims helps us to understand the cognitive, physical and emotional problems stemming from such injuries, and to work with family members, friends, and health care providers to help our clients assert their rights through the civil justice system.
No head injury is too trivial to ignore, and if you or a loved one has suffered a brain injury, we stand ready to help. We have represented TBI survivors and their families in a variety of different cases, with a special focus on motor vehicle collisions involving 18-wheel tractor trailers and other commercial vehicles, including tankers, trash trucks, and dump trucks.