U.S. Consumer Product Safety Commission Offers New Recommendations for Window Coverings Safety
Strangulation from window covering cords is a serious safety hazard, especially for young children.
According to the U.S. Consumer Product Safety Commission (CPSC), there have been at least 16 million recalled window coverings since 2000 due to strangulation hazards. Additionally, the CPSC reports that one child a month dies from being entangled in cords and that there have been hundreds of non-fatal injuries related to window covering cords since the 1980s.
As a result, CPSC is expanding on the current voluntary recommendations for window coverings standards set forth in the American National Standard for Safety of Corded Window Covering Products (ANSI/WCMA-2018) to include custom window coverings. The effective date of the rule is May 30, 2023, and will apply to all custom window coverings manufactured after that date.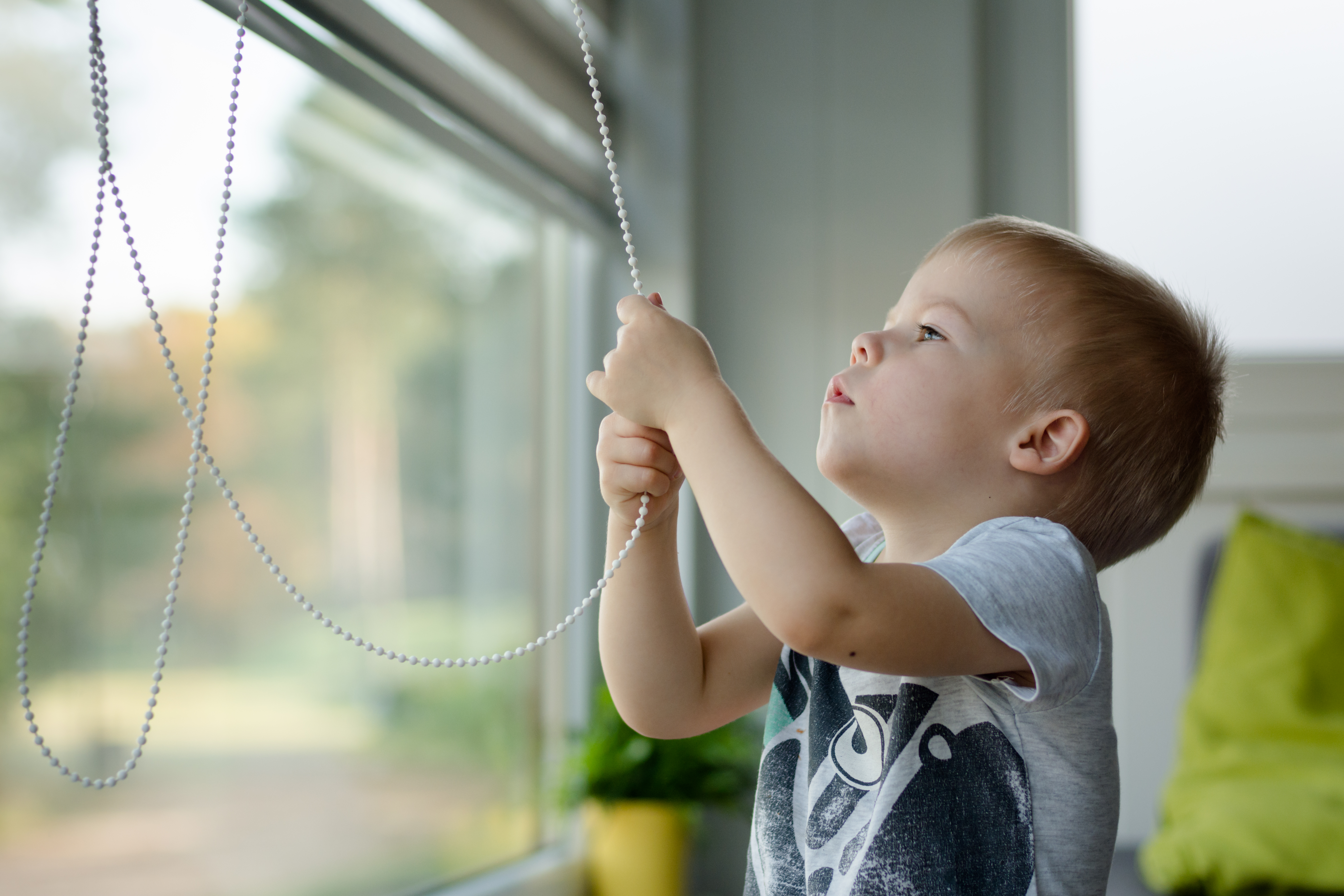 The standard is maintained by the Window Covering Manufacturers Association (WCMA), a trade association of window covering manufacturers. The standard sets requirements for cord design, cord length, cord tension, and cord placement, among other things. It also requires that warning labels be placed on corded window coverings and that manufacturers provide instructions for safe installation and use.
The standard applies to a wide range of corded window coverings, including blinds, shades, and draperies. Products that meet the standard are certified as safe by the WCMA and are labeled as such. The standard is regularly updated to incorporate the latest safety advancements and technologies in the window covering industry.
By adhering to the standard, window covering manufacturers can help ensure the safety of their products for consumers, particularly for young children. Additionally, it's recommended to tie up or cut off any excess cord length to eliminate any loose loops that could pose a danger.
If your child is harmed as a result of a defect in a window covering product that has been certified safe or a product that has not been certified, you may have legal recourse against the manufacturer or seller of the product. In some cases, you may be able to file a personal injury lawsuit to seek compensation for medical expenses, lost income, pain and mental anguish, and other damages.
Additional information can be found at the CPSC website.