Peloton Recalls Over 2 Million Exercise Bikes Due to Seat Issue, U.S. Consumer Product Safety Commission Urges Immediate Action
The U.S. Consumer Product Safety Commission (CPSC) issued a recall on May 11 of about 2.2 million exercise bikes following safety concerns.
Those using Model PL01 bikes are at risk of seat-related injuries, with reported incidents of the seat post breaking and detaching during use. This has resulted in injuries such as fractured wrists, lacerations, and bruises from falls.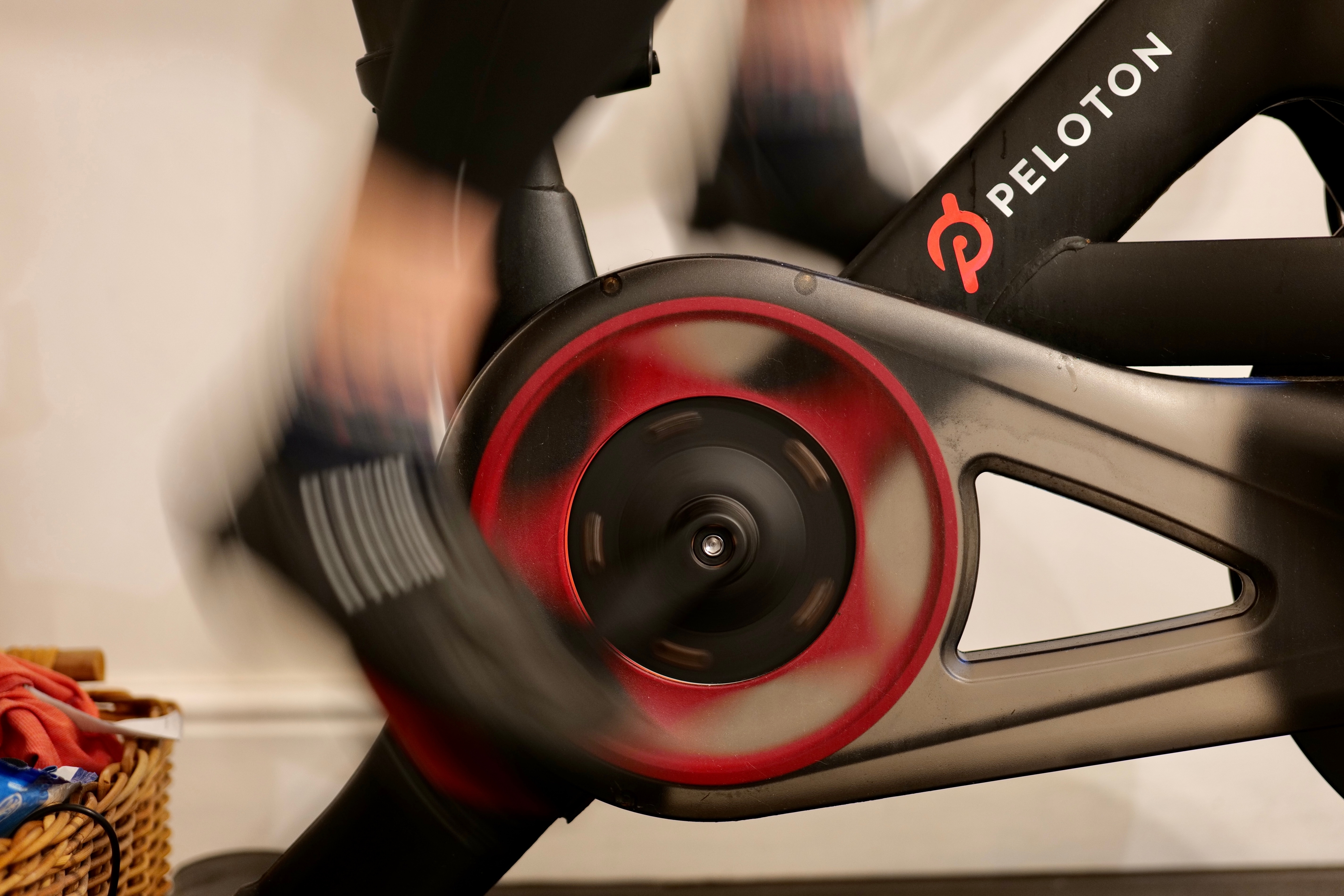 To ensure consumer safety, the CPSC advises individuals to stop using the affected exercise bikes immediately. Peloton has offered a free repair solution for customers, providing a self-installable seat post.
This recall follows a previous incident involving Peloton's Tread+ treadmills, which led to a $19 million civil penalty settlement with the CPSC in 2021. The treadmills were found to have a defect that caused numerous incidents where individuals, pets, and objects were pulled under the rear of the machine. Tragically, a 6-year-old child died after being pulled under a treadmill. Additionally, Peloton had received 72 reports of other injuries, such as broken bones, lacerations, abrasions, and friction burns.
If you or someone you know has been affected by these incidents, contact Peloton immediately to arrange for the necessary repairs and consider seeking legal advice to protect your rights and pursue any compensation you may be entitled to.