Blankingship & Keith's Richard J. Colten named to Virginia Lawyers Hall of Fame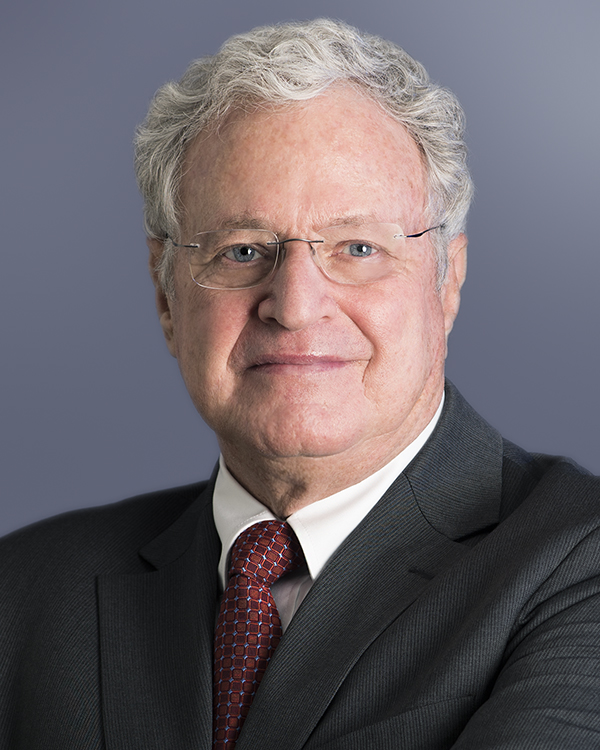 Blankingship & Keith, PC principal Richard J. Colten has been named by Virginia Lawyers Media to the "Virginia Lawyers Hall of Fame," sponsored by Virginia Lawyers Weekly.
Colten has more than four decades of experience in complex problem-solving in domestic relations and family law. He represents clients through negotiation, mediation/arbitration and litigation at both trial and appellate court levels in areas arising from traditional marital concerns, such as divorce, annulment, custody, parent relocation, parental child abduction, child and spousal support, and property distribution. He also assists clients in post-divorce enforcement issues, as well as such matters such as marital planning through negotiation and preparation of pre-marital and marital contracts; establishing child parentage; civil actions involving proceedings for desertion and nonsupport; obtaining or defending against protective orders; and child custody or visitation matters.
A strong proponent of community service, Colten has served the legal profession and the community throughout his career through his support of and participation in community service organizations and endeavors. He was a Substitute Judge of the General District and Juvenile and Domestic Relations District Courts for Virginia's 19th Judicial District for 12 years. He is a Commissioner in Chancery and a Conciliator and Neutral Case Evaluator for equitable distribution cases in the Fairfax County Circuit Court and occasionally sits as a Circuit Court Judge Pro Tempore by judicial appointment.
Membership in the Hall of Fame is reserved for Virginia lawyers age 60 and older. Criteria for inclusion in the Hall include career accomplishments; contributions to the development of the law in Virginia, the bar and the commonwealth of Virginia; and efforts to improve the quality of justice in Virginia.
Based in Fairfax, Virginia, Blankingship & Keith, PC is a regional law firm with 41 lawyers, serving clients throughout Northern Virginia and the Commonwealth.