Blankingship & Keith Attorney Robert Stoney named to 2020 Class of 'Leaders in the Law'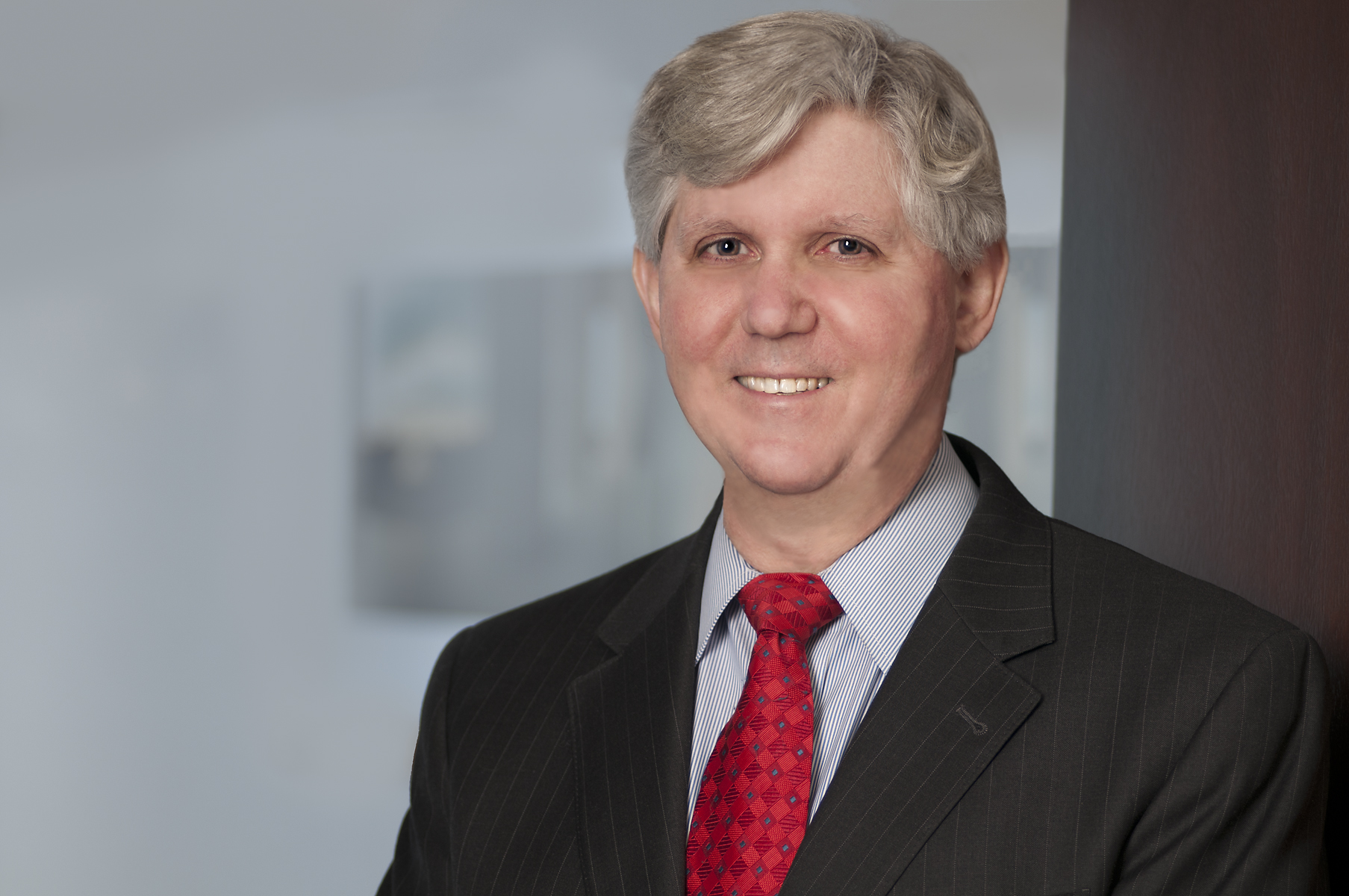 Robert J. Stoney, a principal with the firm of Blankingship & Keith, PC, has been selected by Virginia Lawyers Weekly for its annual "Leaders in the Law" list honoring prominent lawyers across the state who set the standard for other Virginia lawyers.
Lawyers selected to this list are recognized for changing the law, serving the community, changing practice or improving Virginia's justice system, among other accomplishments. Honorees will be celebrated at a virtual honors ceremony to be webcast on Oct. 22. Each honoree also will be profiled in a special supplement in Virginia Lawyers Weekly in October.
Stoney is a skilled litigator whose practice focuses on major automobile, commercial truck and bus crashes; products liability; and wrongful death and traumatic brain injury cases. He also has a strong and long-standing commitment to the community, both locally and statewide. He is the former co-chair of the Virginia Bar Association's Pro Bono Council and has dedicated thousands of hours to pro bono and legal aid programs to ensure that everyone, no matter how poor or disenfranchised, has equal access to justice. Stoney also initiated a program to improve pedestrian and bicyclist safety in his community.
Stoney's honors include being selected recently in the 2021 edition of The Best Lawyers in America.©
Based in Fairfax, Virginia, Blankingship & Keith, PC is a regional law firm with 41 lawyers, serving clients throughout Northern Virginia and the Commonwealth.